Historical Archive of the Custody of the Holy Land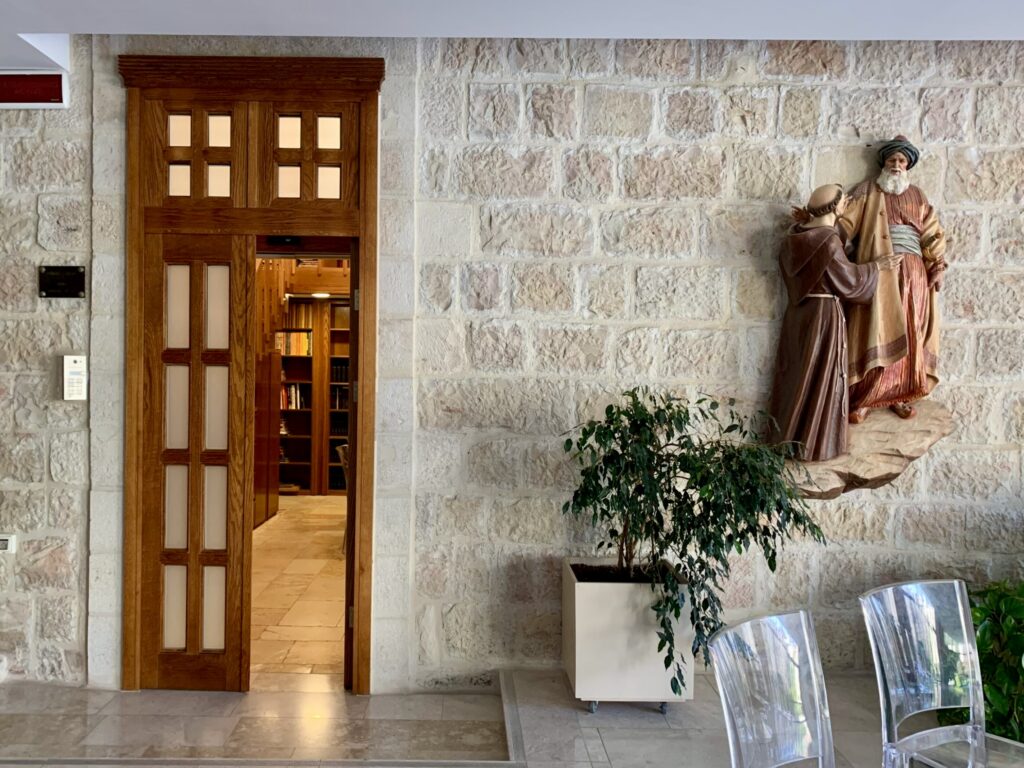 This is based in the Custodial Curia of the St. Saviour Monastery in Jerusalem and is headed by fr. Narcyz Klimas, lecturer in History of the Church at the Studium Theologicum Jerosolymitanum.
The archive preserves documentation as old as as the 14th century, when Franciscans first established their presence in the area. Founded at the Monastery of Mount Sion, in 1551 the archive moved together with the friars to the city of Jerusalem, precisely to the monastery of St. Saviour where the Custody still has its headquarters.
The most important sources for HOLYLAB in the Historical Archive of the Custody of the Holy Land are the early modern accounting documents, first and foremost the account books or 'libri mastri' of St. Saviour. These account books provide the list of incomes and expenditures of the Custody as seen through its head monastery. They are part of the fondo of the Procura, the office within the Custody that was responsible for economic matters and acted as the official administrator for the community of friars, and at times as their representative in the face of the Ottoman authorities.
Within this collaboration, HOLYAB organized a seminar on 31st January 2023 focussed on the archival sources that are relevant to the project and the study of the Custody of the Holy Land as an economic organization. Fr. Narcyz Klimas presented on his work for the survey of the archive, which led to the publication of the archive's inventory since 2012 and has recently reached a fourth volume. The seminar also saw the contribution of Don Flavio Belluomini, head archivist of the Historical Archive of the Congregation "De Propaganda Fide" in the Vatican, where the event was kindly hosted.